Developing individual strategies to tackle local environmental challenges
Developing individual strategies to tackle local environmental challenges
There are many ways in which we can develop individual strategies to tackle local environmental challenges. For the purpose of this module, we are going to discuss 3 strategies that might provide some inspiration.
Strategy 1: Leave No Trace
Whether accidental or on purpose, litter begins with the individual.
Leave No Trace is an Outdoor Ethics Education Programme that encourages responsible outdoor recreation. This is achieved though research, partnerships, and education. Although Leave No Trace began in Ireland, the idea has been shared across Europe and is gaining followers for its simple idea.
While there is something beautiful about going for a walk by a lake, a hike up a mountain or a stroll through a forest, it is also important that we respect our natural surroundings while outdoors.
According to The Irish Times, plastic from take-away and convenience food in the form of cups and cutlery and wrapping is the single biggest form of litter polluting the world's oceans and rivers, according to new research. The Irish Times also states that 'just 10 plastic products, also including plastic lids and fishing gear, accounted for three-quarters of the litter – due to their widespread use and extremely slow degradation.'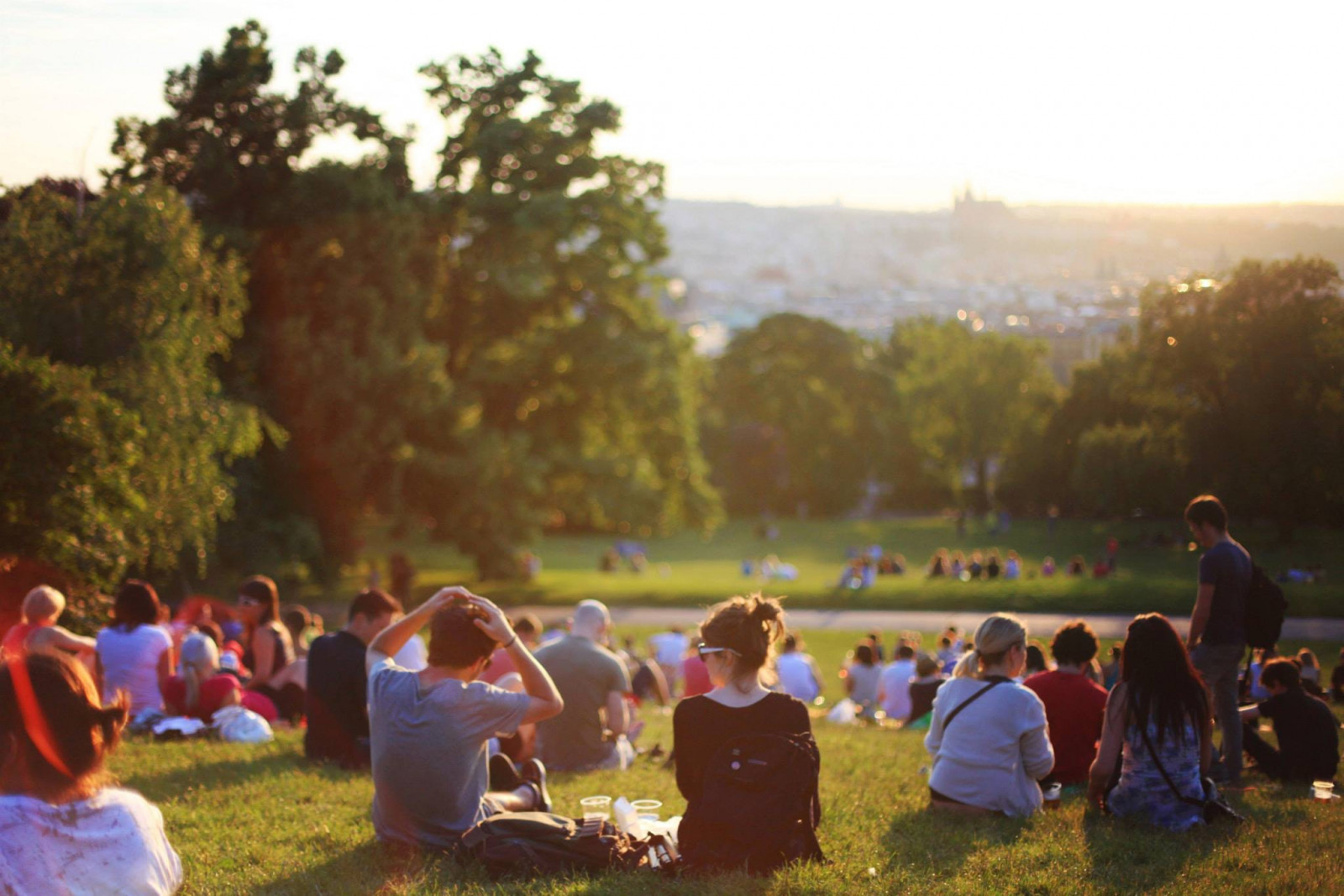 Figure 1: Responsible Outdoor Recreation. Source: Pexels.com
The Seven Principles of Leave No Trace provide an easily understood framework of minimum impact practices for anyone visiting the outdoors. Although Leave No Trace has its roots in the countryside, the principles have been adapted so that they can be applied anywhere — from remote areas to local parks and even in your own community. Each principle covers a specific topic and provides detailed information for minimising impacts.
The 7 Principles, according to to Leave No Trace Ireland, are:
1. Plan ahead and prepare
2. Be considerate of others
3. Respect farm animals and wildlife
4. Travel and camp on durable ground
5. Leave what you find
6. Dispose of waste properly
7. Minimise the effects of fire
Is there an issue with littering in your area? What steps could you take to help prevent it?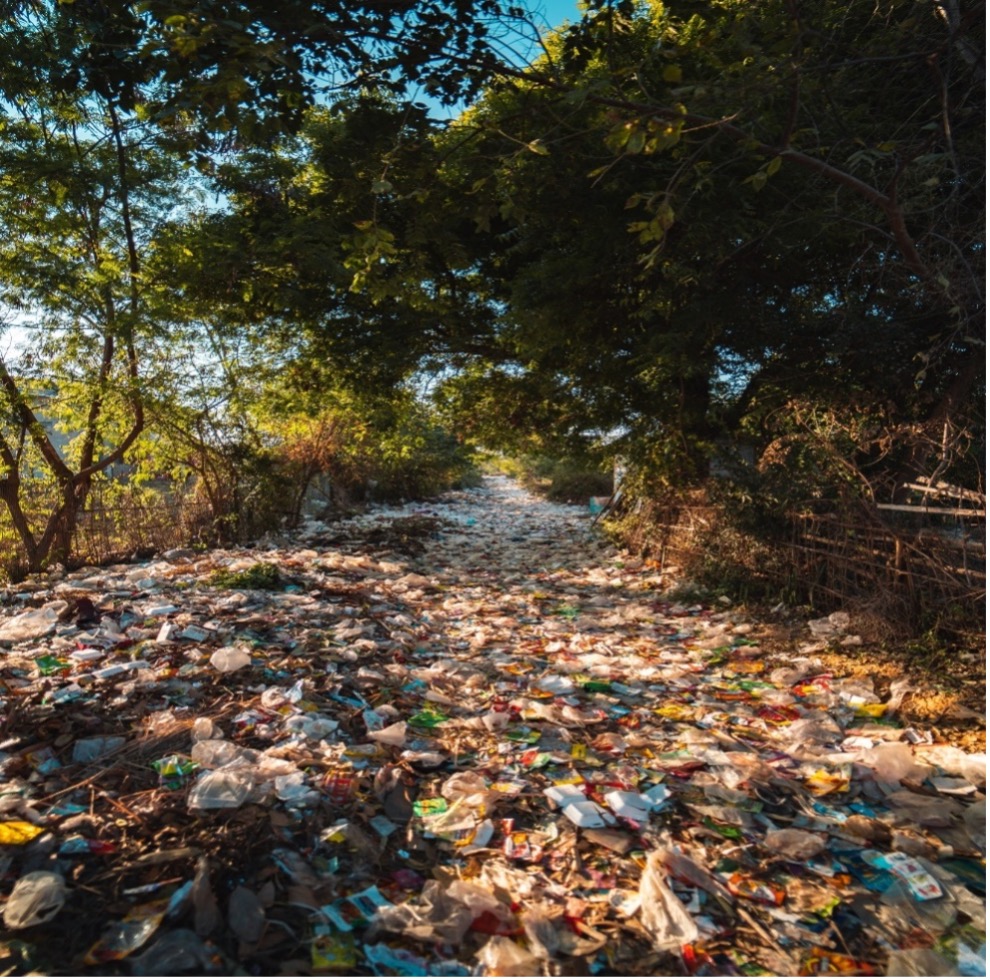 Figure 2: River Litter. Source: Pexels.com
Strategy 2: Join A Community Clean-up group
There are many ways in which people can volunteer their time to help to environment in their local area. A perfect example of tackling local environmental challenges is to join a Community Clean-up group in your area. As someone entering a new community, it could be a useful way to introduce yourself to local people from the area and make new connection or friendships.
The European Union promote this community clean-up by an initiative called Entente Florale Europe, otherwise known as the Flowery Alliance of Europe. This is an international competition established to recognise towns and villages in Europe for excellence in horticultural displays.
There are three categories:
City (population over 30,000)
Town (population of 5,000–30,000)
Village (population of less than 5,000)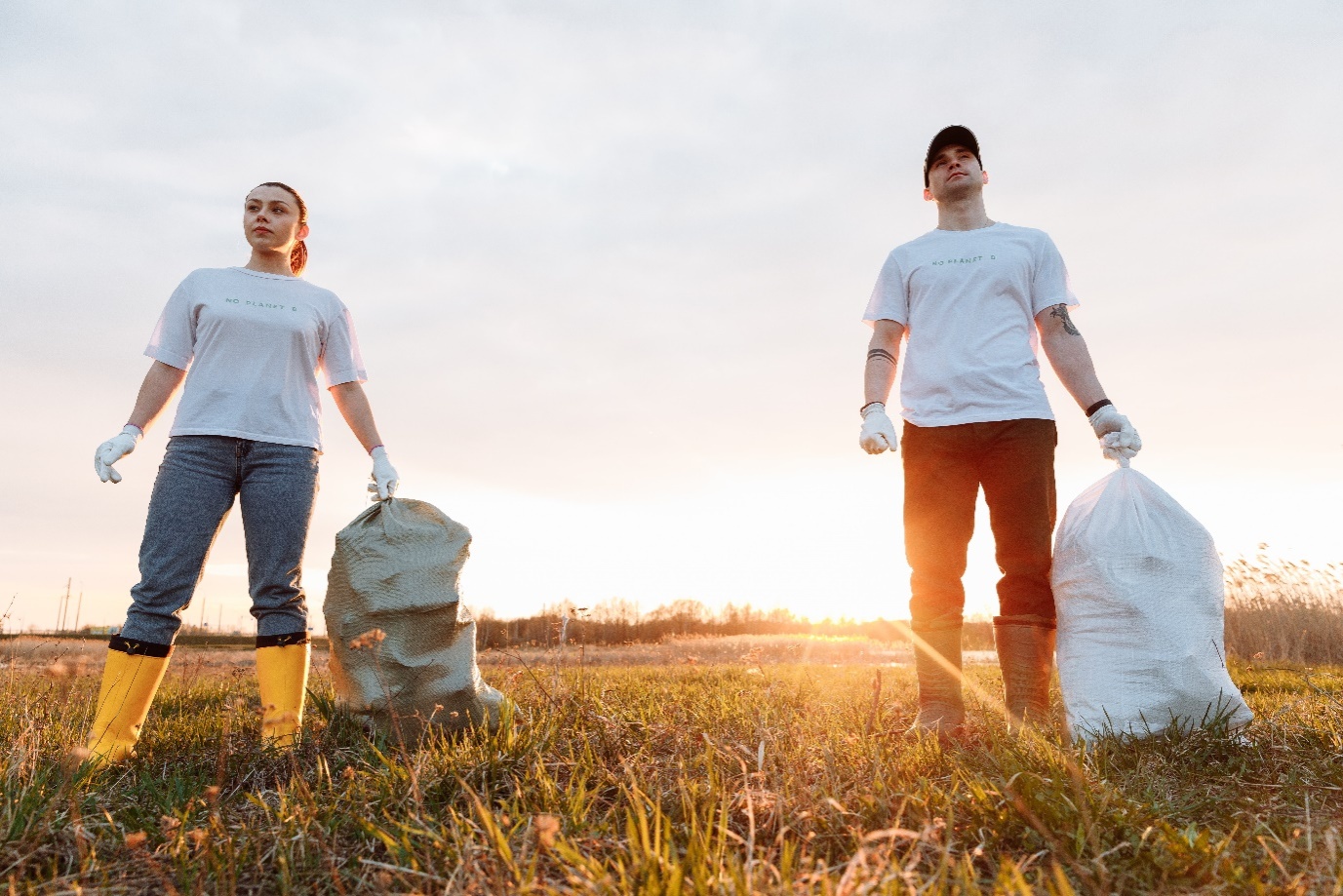 Figure 3: Litter Pickers. Source: Pexels.com
Similarly, if you live close to the water, a beach or river, a clean-up will not only improve how the place looks, but it will also mean a cleaner local environment with less waste. The EU also have a #EUBeachCleanup every September, to promote protecting our waters and reducing plastics. This links in with contributing to the United Nations Sustainable Development Goals.
Community clean-up groups are very popular across Europe: you might be surprised how close one is to you!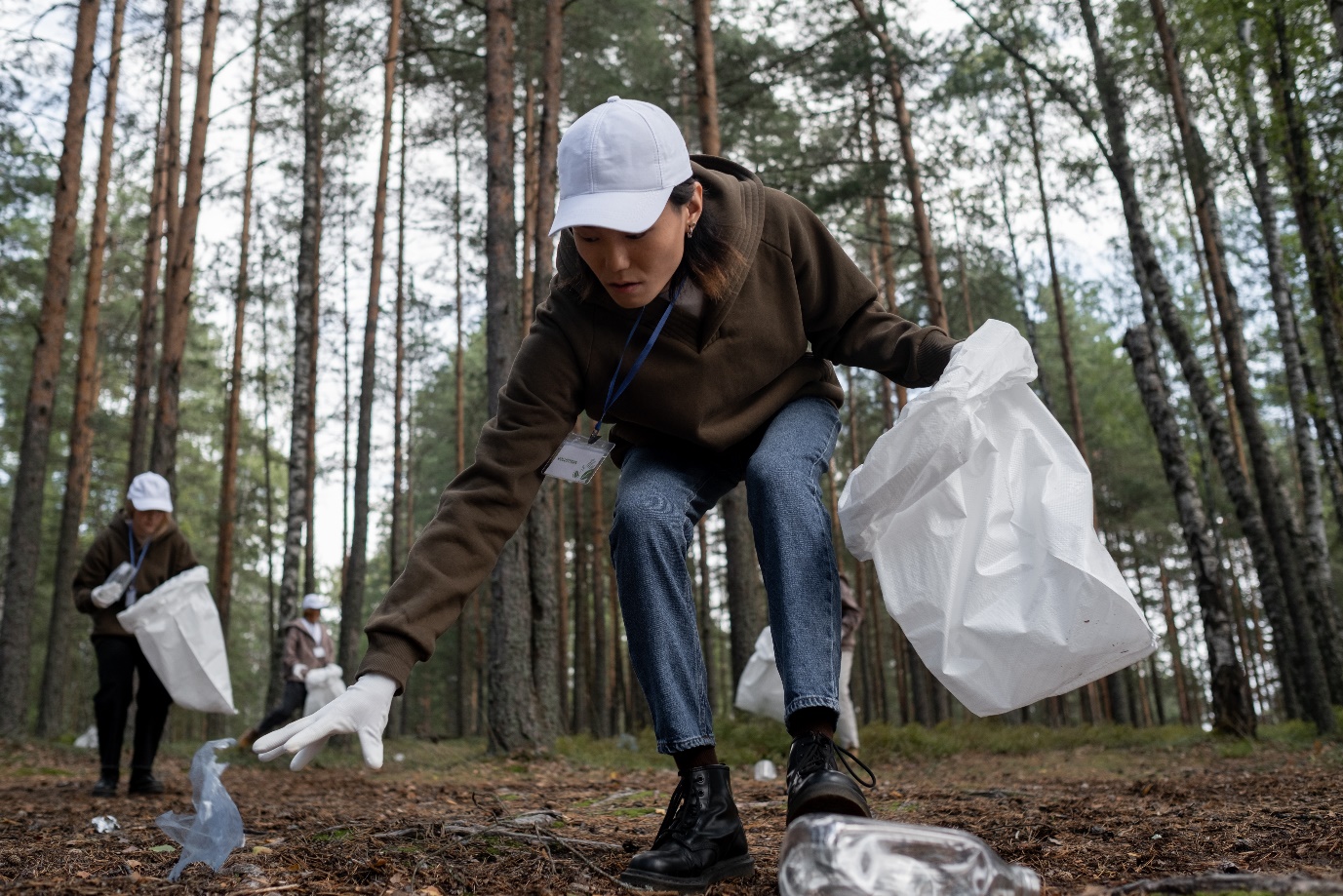 Figure 4: Community Clean-up. Source: Pexels.com
Strategy 3: Installing Bee Hotels/Patches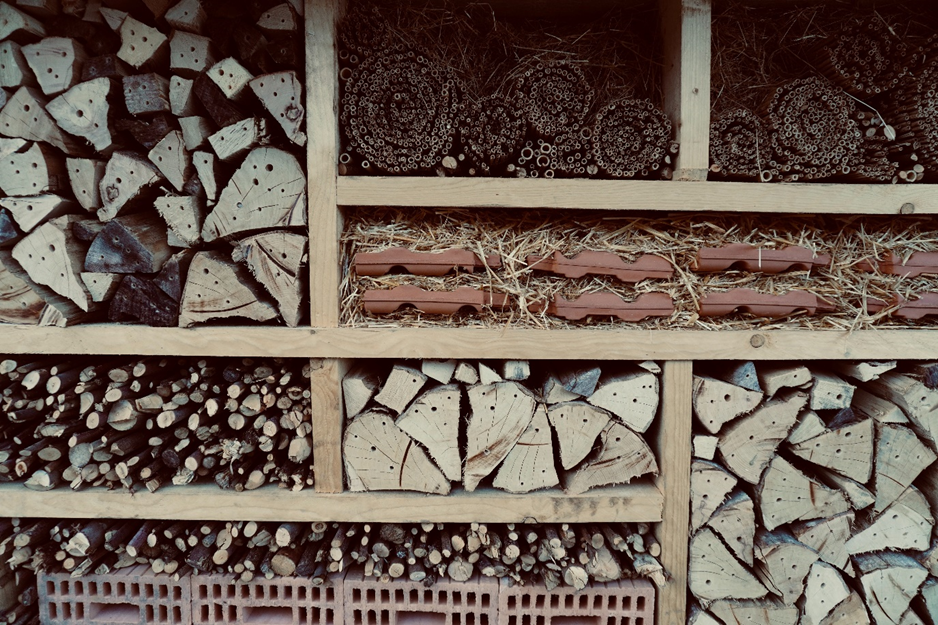 Figure 5: Bee Hotel. Source: Pexels.com
Bee hotels are a fantastic way of increasing biodiversity in an area. Unfortunately, natural habitats in the wild are becoming less and less common. These bee hotels can provide nesting sites for wild bees because they require shelter and protection from predators. Bee hotels also allow younger bees time to grow and develop. Thankfully, making new habitats for bees is simple and does not cost much money.
Giving wild bees a habitat on your farm, in your garden or throughout your local community will help with pollination and biodiversity. While bees will create hives for themselves, they also help build homes for many other animals and insects.
According to Discover Wildlife, here are the few simple materials needed for a bee hotel:
Bee tubes or bamboo canes. They need to be a depth of around 16cm, with diameters ranging from 7mm to 12mm.
Plank of untreated wood with a width of 12cm and a length of no less than 125cm.
Drill and drill bits.
Self-tapping wood screws.
So, what are you waiting for? It could be an enjoyable hobby for a family, while also being an excellent method for helping children learn more about and appreciate the environment around them. And maybe even enjoy some of that beautiful honey they provide!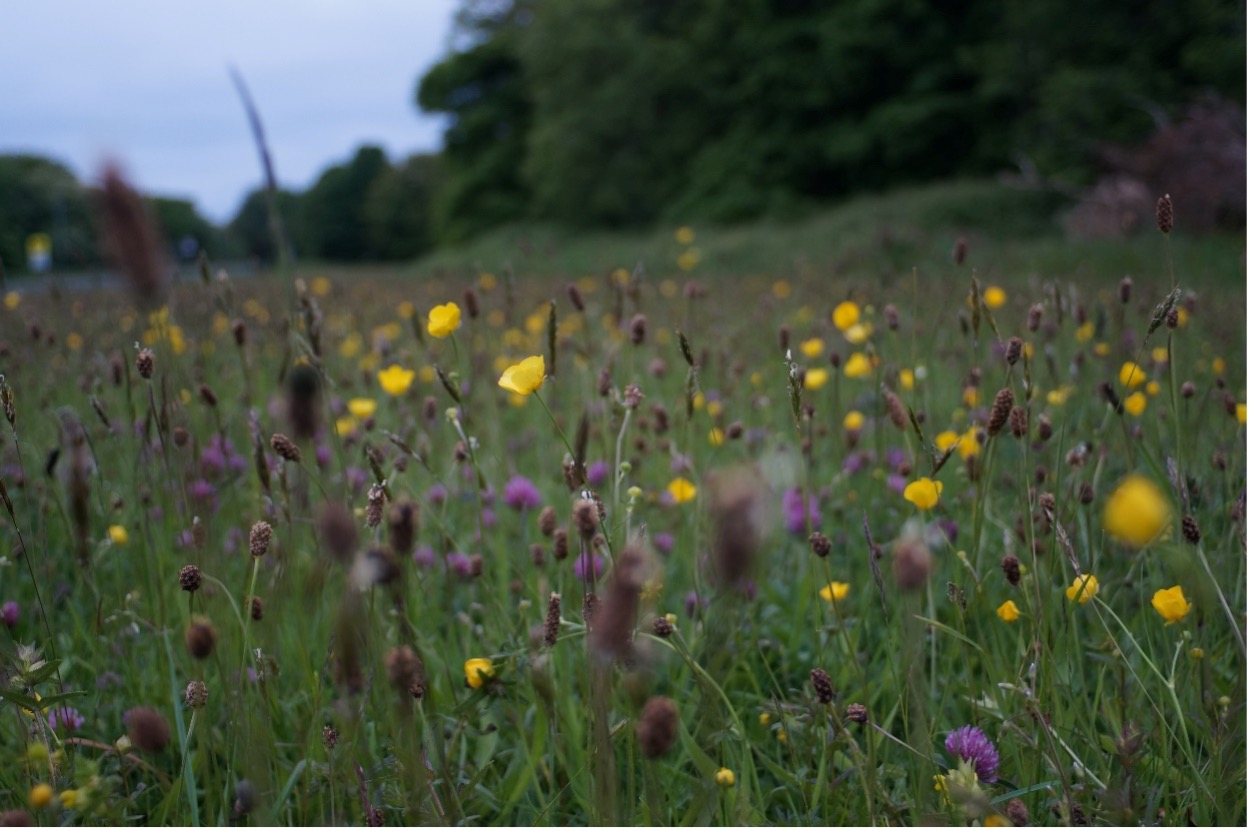 Figure 6: Biodiversity. Source: Pexels.com